2022.11.09 Notice
Amagasaki MEC Forest Activities.
Amagasaki MEC Forest Activities.
We launched the forest-building activities in Amagasaki City, Hyogo Prefecture in 2013.
On November 5, 2022, We carried out maintenance activity.
This is the first activity in three years by our employees and their families, which was not possible due to the COVID-19.
27 people cleared undergrowth and thinned trees under the clear blue sky.
The thinned trees are used as "fertilizer" to help revitalize the forest, and as "firewood" for events at the Amagasaki Forest Central Park.
(Many children participated in this activity)
(Scenery of the undergrowth cleaning)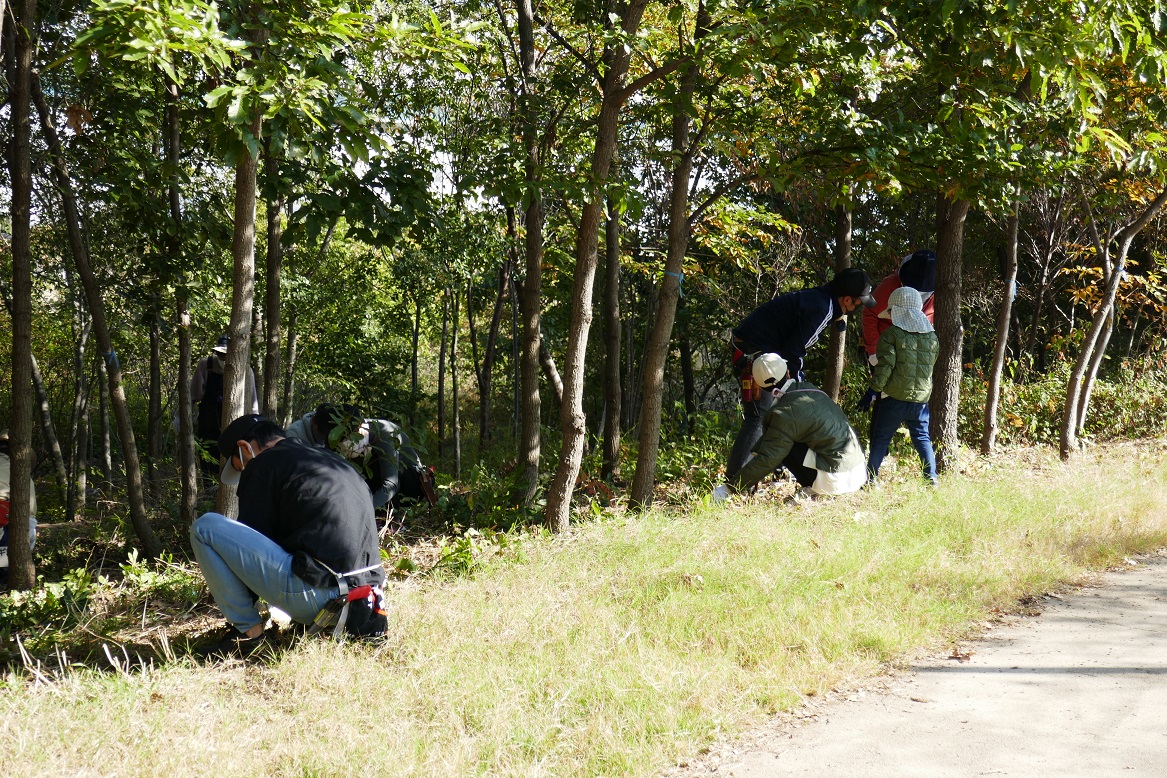 (Pretty clean)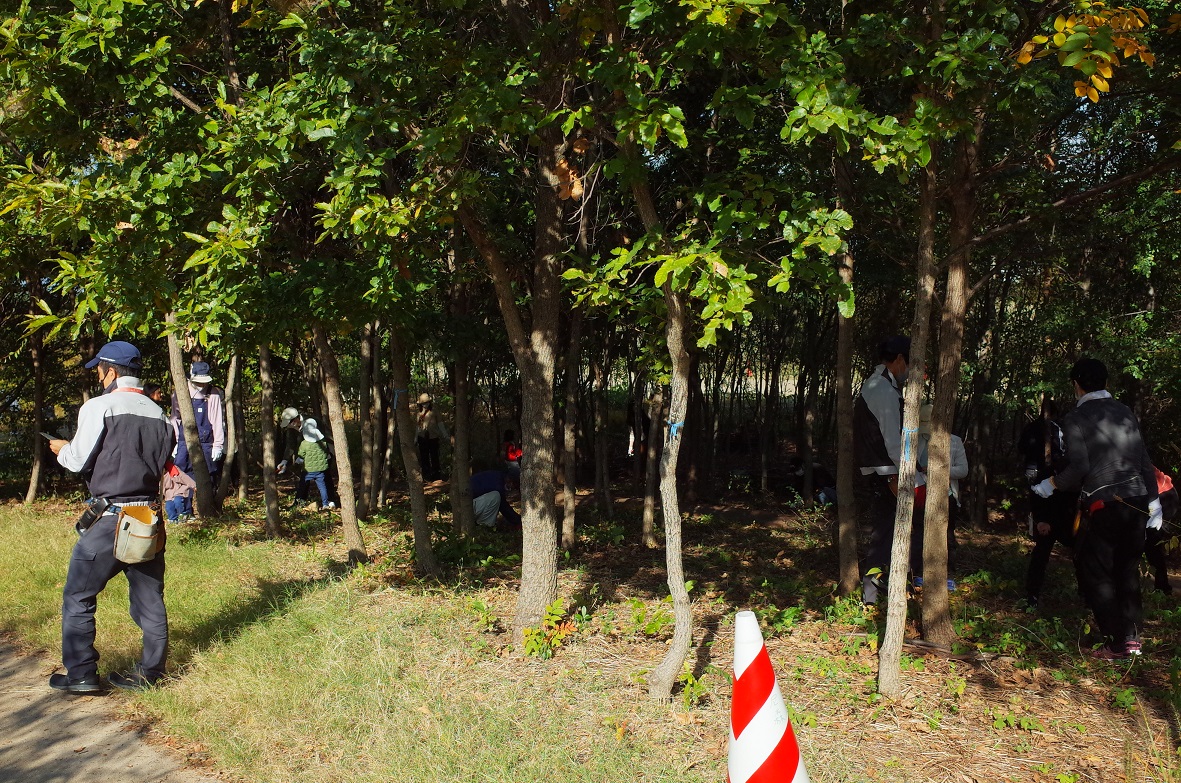 (Some of the trees thinned for the growth of forest trees were used as firewood)