Sustainability Report 2022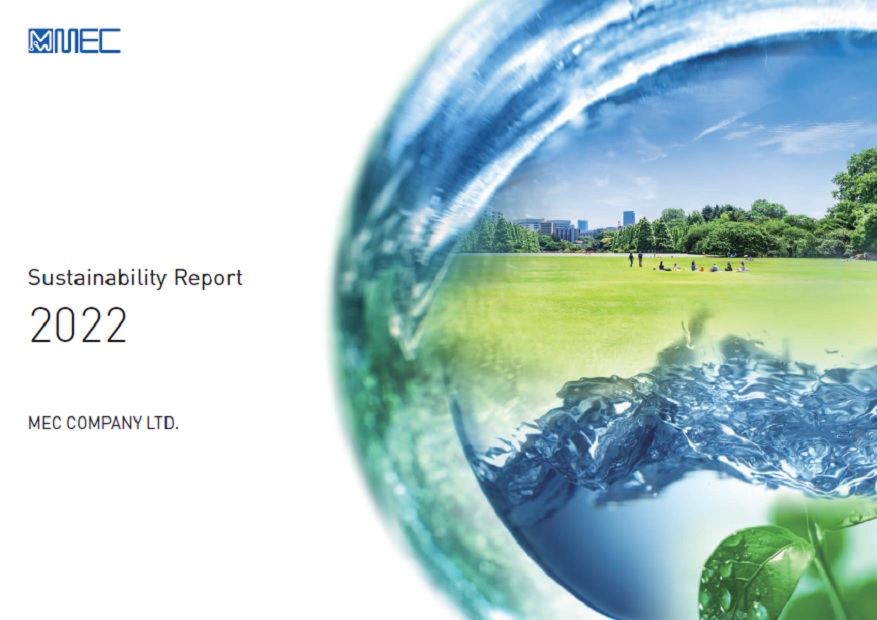 Date of issue

July 2022

Reporting period

2021 (From January 1 to December 31, 2021) Some activities after January 2022 are also reported.

Reporting scope

Business sites in Japan (Amagasaki Headquarters, Higashi-hatsushima R&D Center, Nishinomiya Factory, Nagaoka Factory, Tokyo Sales Office) are covered.
We also report on some overseas bases.
Social Activity / Environmental Report 2020